THE BEST BRAND FOR SMART SPORTS ENTHUSIASTS
Sport: makes you feel great – keeps you healthy – is a welcome change in life
Low Prices
JELEX sportswear and sports equipment
is affordable for everyone.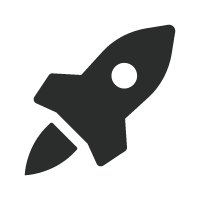 Best workout experience
JELEX products are basics which
you can use for various sports.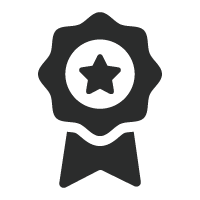 High quality
To produce JELEX items we use
state-of-the-art technologies to ensure best quality.
SPORTSWEAR AND SPORTSGEAR
FOR EVERYONE
JELEX offers sportswear, equipment and accessories in high quality at low prices. We always expand our choice of products and add items which are fun to work out with and which could be a welcome change for your training routine. Come and have a look!

JELEX – THE latest brand for all sports enthusiasts
Sport is fun and makes you feel great! Sport is a welcome change in life! Sport keeps you fit and healthy!
JELEX offers sportswear and sports equipment at very low prices. Everybody loves sport and working out, no matter if in a sports club, together with friends or all by him-/herself just to relax.
And we have the perfect equipment for you – good quality, affordable for everyone.
We believe that sportswear and necessary sports equipment shouldn't be a question of income.
Our choice of products is a very good base for your (new) favourite sport. It's not about crazy, hip features which nobody cares about next season.
If you buy our JELEX sports gear you shop long-term products … Basics – that means sports equipment you can use for various kind of sports as well as sportswear which won't be out of fashion next year.
We, at JELEX, always have an eye on the latest innovations in the field of sports and fitness, we spot current trends and offer accessories, equipment and outfits at very low prices. We constantly expand our range of JELEX products so that you can exercise in various ways, come rain or shine, inside or outside. When it comes to our products, we pay attention to state-of-the-art technologies so that you can enjoy your perfect workout experience. We combine important features and good quality – all at best price!